Enhance Your Look with Semi-Permanent Makeup Miami, FL
It is not a secret that every woman is dreaming of a way to emphasize the beauty of the eyes and make the look expressive.  Fortunately, with the newest eyelash & Eyebrow treatments from Flamingo Beauty Supply like Lash Lifting, Lash Curling & Perm, & Lash/Brow Tinting this dream may come true! As not all of us were lucky to be born with naturally perfect eyelashes.
Lash Lifting Miami, FL
What is Lash Lift?
Lash Lift is a treatment for long , luscious lashes. This is not the same as eyelash extensions, though this treatment offers permanent results. Lash Lift is an advanced technique that gives lashes dark, full and curly look for several months without a need of a touch-up.
After the treatment eyes will look bigger and wide open without any makeup. This procedure also offers you to choose the degree of curl, from C to J. Usually, your technician will help to make a decision by the look of your natural lashes.
Eyelash & Eyebrow Tinting Miami, FL
If you have naturally light-colored lashes or eyebrows, you know the struggle – we just can't go without the daily application of mascara or brow liner. Fortunately, Flamingo Beauty Supply has semi-permanent options available that lets you bypass the extra steps each morning – lash and brow tinting!
Eyelash tinting gives you thicker, fuller looking lashes without the daily mascara. It's quick, inexpensive, and lasts about two to five weeks, until your natural lash growth replaces the tinted lashes. If you want an even thicker, dramatic look for a special occasion, you can still apply mascara over your tinted lashes. But on most days, you can hop out of bed with dark, visible lashes without bothering with mascara and its smudging. Feel free to swim or exercise all you want without those embarrassing dark streaks running down your face.
Lash Perm & Curling Products Miami, FL
Lash Curling & Lash Perms is a treatment that results in our lashes being semi-permanently curled for weeks through winding the hairs around a cylindrical rod. Lash perms are recommended for women with long eyelashes, as the process tends to slightly reduce their length, to gain that beautiful curl. You can find all the latest in Lash Curling & Lash Perm products at Flamingo Beauty Supply.
Call Us or Come Visit Our Store TODAY!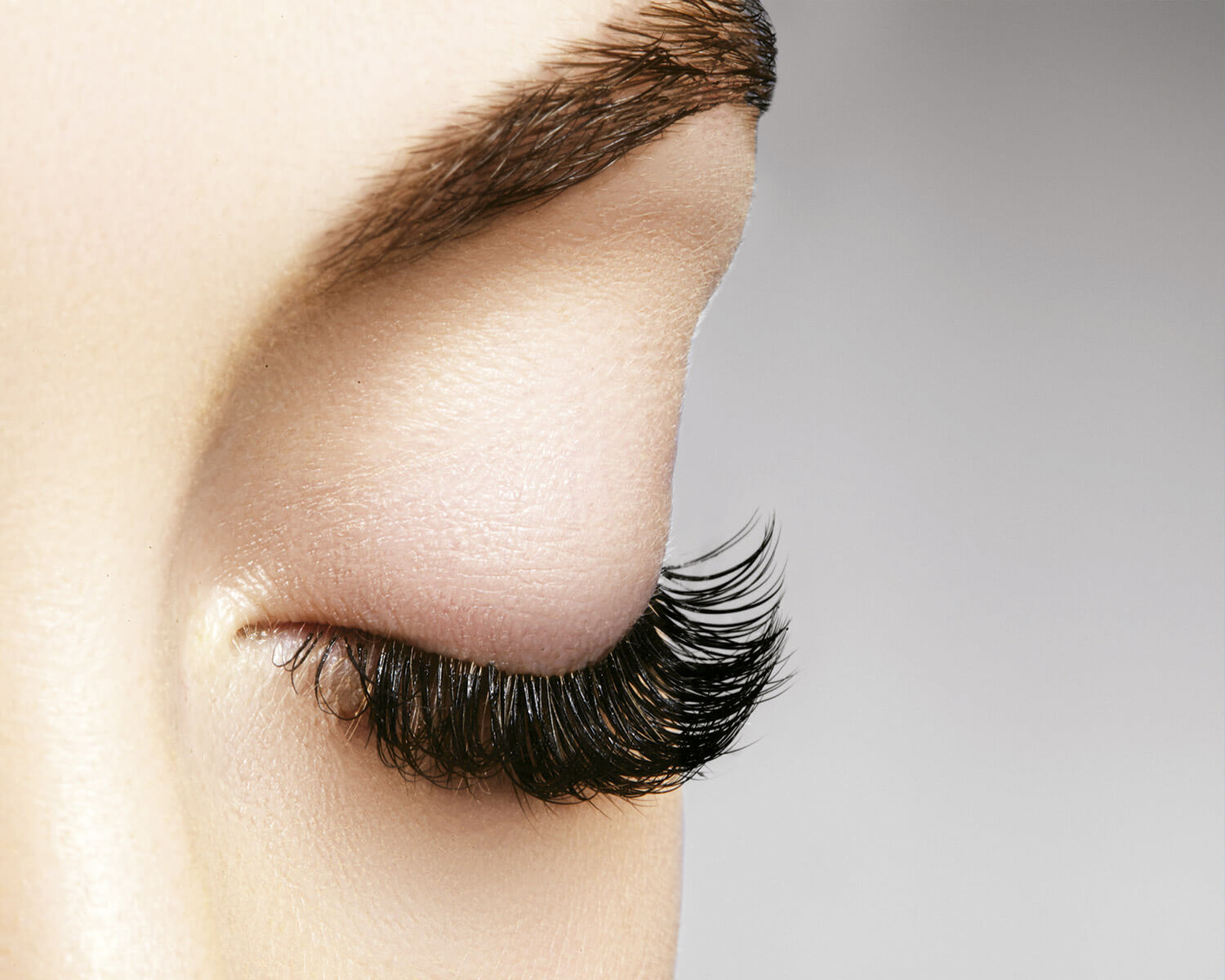 TRENDING BRANDS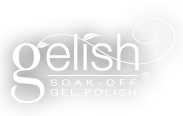 This place is great...especially Iveliz. She is so helpful, courteous and knowledgeable. Excellent customer service which is hard to find. Thank you!
All the best hair & skin products for men & women. Barbers should look into this place for their products !! Will definitely go back soon
Personally, if someone asks me! This is my all-time favorite beauty supply store. High quality products for a truly affordable prices.
Everything you need and more! One stop beauty shopping, helpful staff. Bring your own bag if you care, they still use plastic bags.
Great selection of beauty products.. Helpful staff.. Tons of nail polish options and professional products.. Many products not available at other stores.
Workers are great people, very kind and patient. You explain what you need to know and serve all your concerns. I Love Flamingo