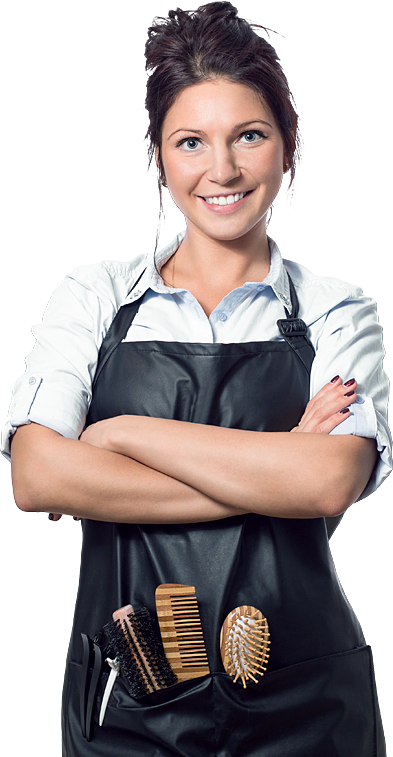 BY THE
TRUSTED
SALON
PROS
Beauty
Products
Flamingo carries the largest selection of beauty products. Top quality products from the most exclusive brands.




hottest
THE
TRENDS
AND
BEAUTIFUL
Bright
Salon
Furniture &
Equipment
New Year,
NEW LOOK
Flamingo Beauty Supply
Beauty Is Our Passion
Located in the heart of Miami, Flamingo Beauty Supply stocks 30,000+ products for all of your Beauty needs from around the world. We pride ourselves in bringing you only the best skin, hair and nail care products, cosmetics, accessories, styling tools, beauty furniture and equipment for today's beauty professionals, boutique and large-scale nail salons, hair salons, wellness salons and barbershops.
Established in 1992, we opened our doors with a purpose: to use and provide the best beauty products, salon furniture and equipment to the beauty professionals and community in South Florida. More importantly, we made it our mission to train, educate and inspire the local beauty professional community to be the best it can be and fulfill their careers and personal artistic endeavors.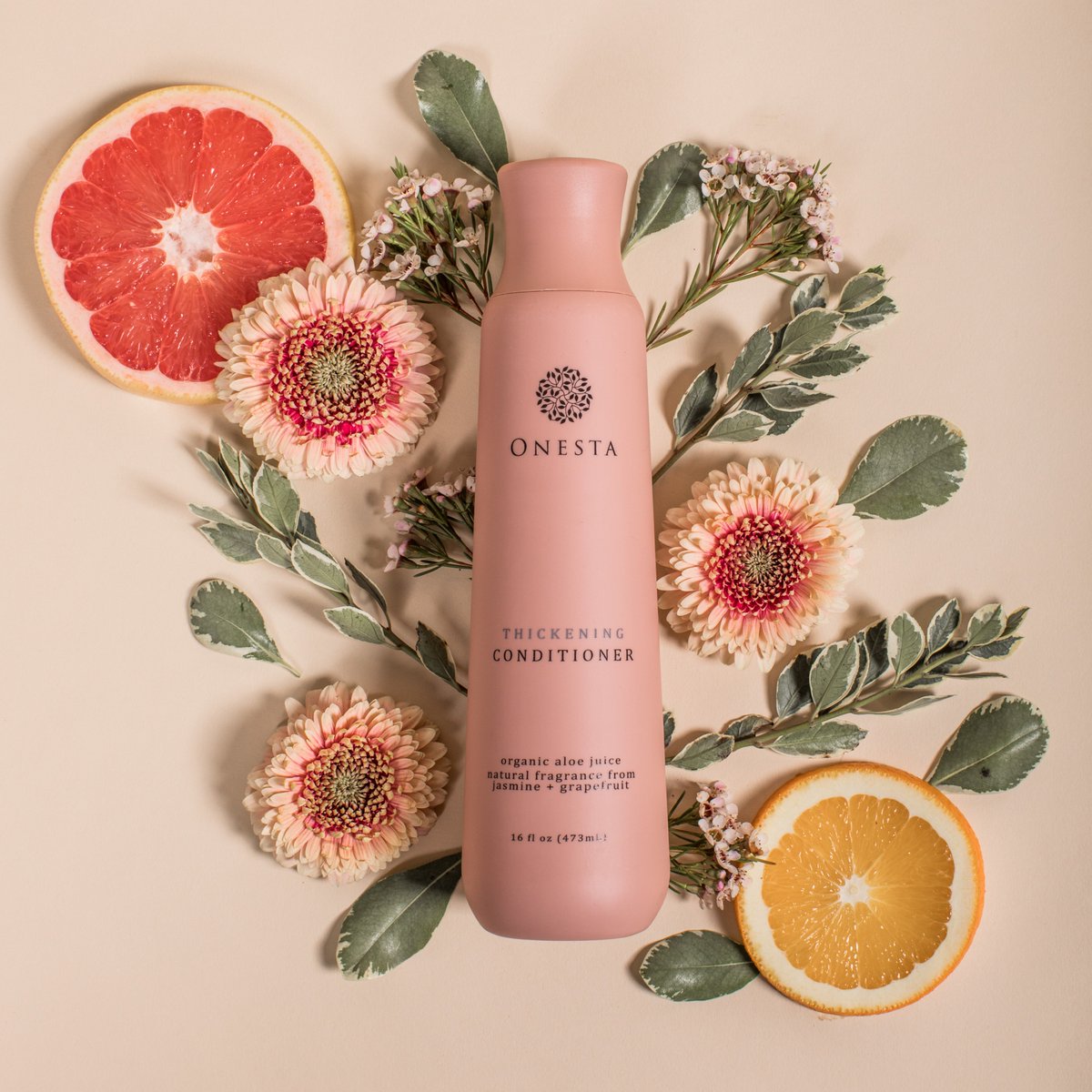 TRENDING BRANDS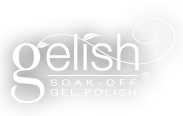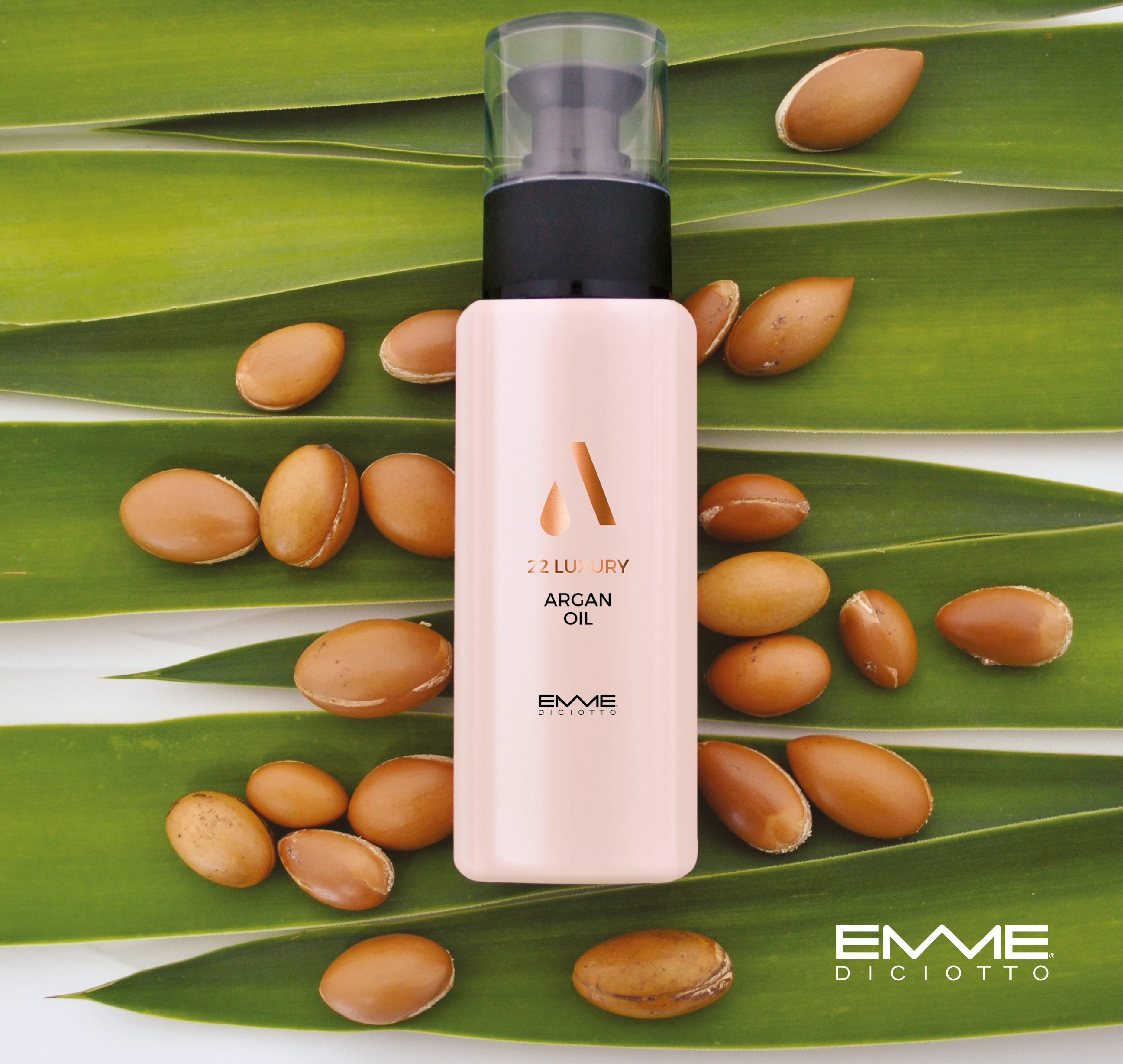 Award-winning

Product Revealed

EmmeDiciotto's Hair Products were designed to embody today's consumer & Beauty Professionals needs with a Health-conscious first approach.

Flamingo Beauty Supply's expert hair care specialists can assist you with finding the perfect product for you. Come in to our Store today and ask about our Award Winning EmmeDiciotto product line exclusively sold at Flamingo Beauty Supply.

 
FEATURED PRODUCT
FREE DELIVERY ON ALL ORDERS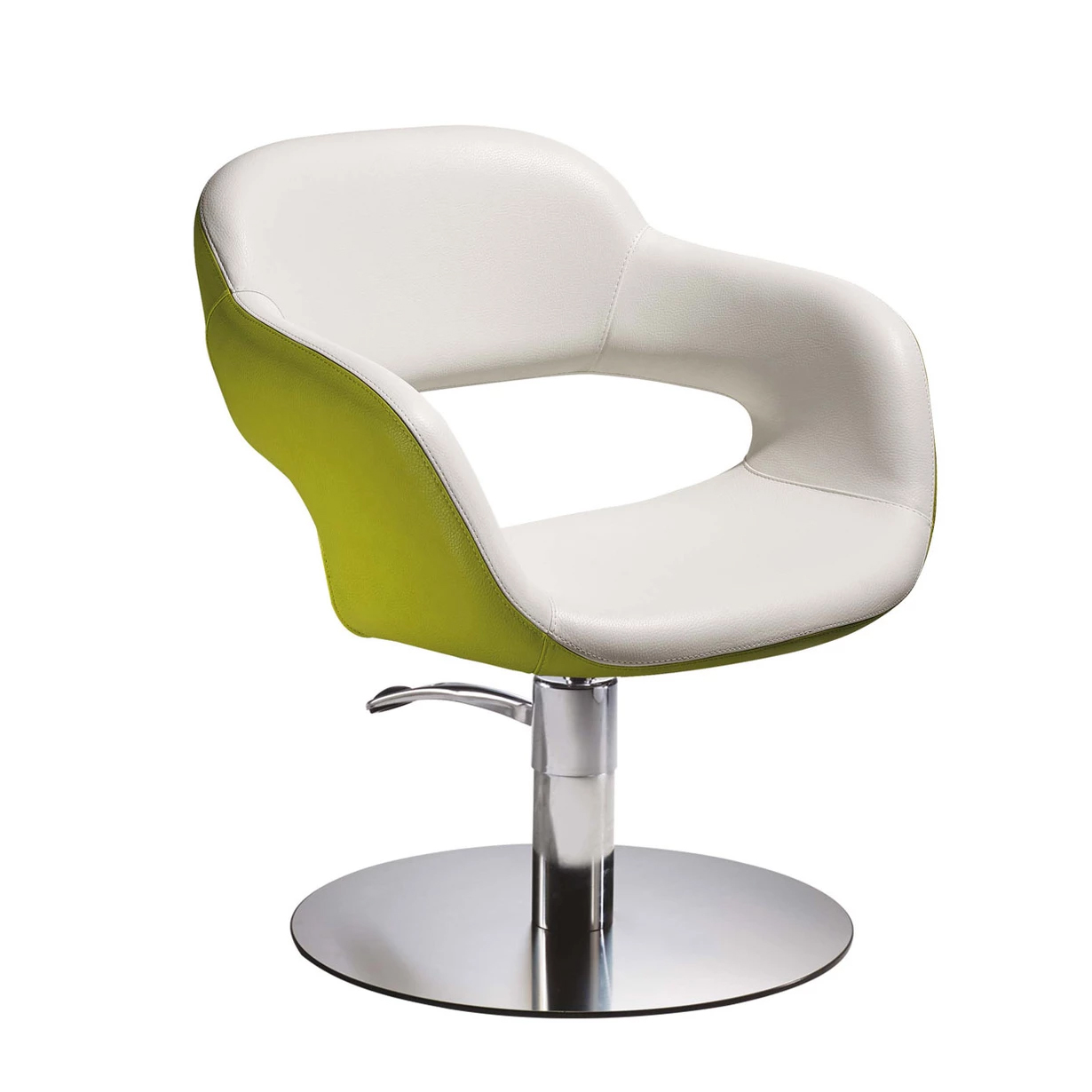 Vanessa Styling Chair Miami, FL
Cloud Nine Styling Chair Miami, FL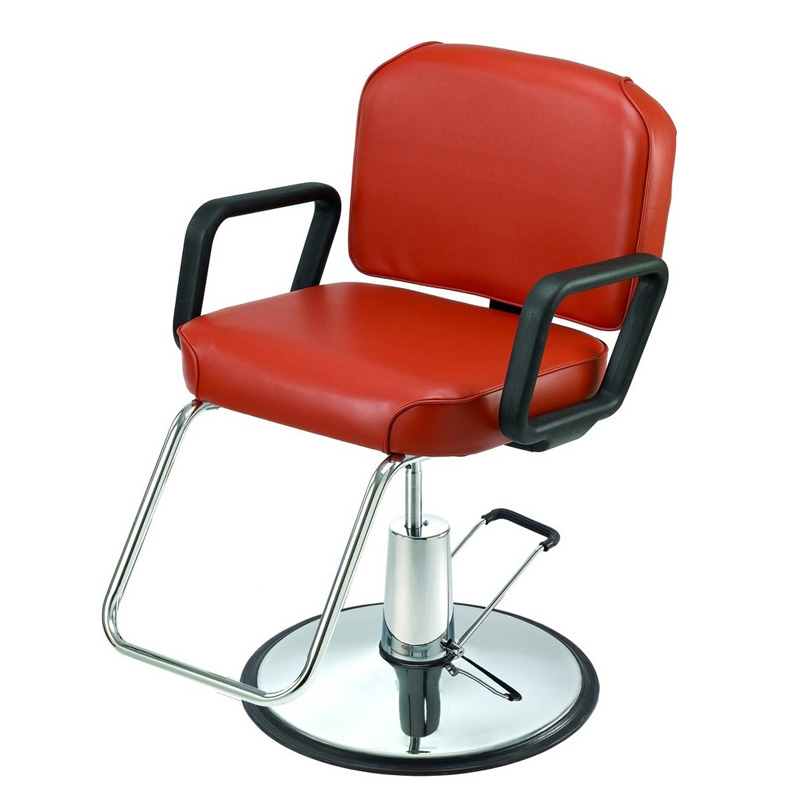 Lambada Styling Chair Miami, FL
Madison Styling Chair Miami, FL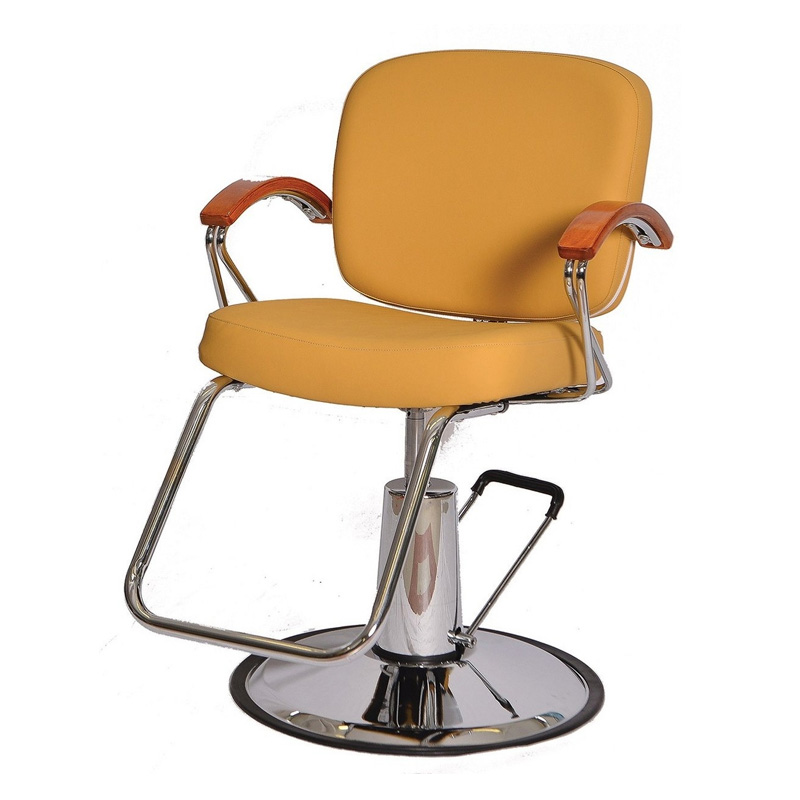 Samantha Styling Chair Miami, FL
Messina Styling Chair Miami, FL
This place is great...especially Iveliz. She is so helpful, courteous and knowledgeable. Excellent customer service which is hard to find. Thank you!
All the best hair & skin products for men & women. Barbers should look into this place for their products !! Will definitely go back soon
Personally, if someone asks me! This is my all-time favorite beauty supply store. High quality products for a truly affordable prices.
Everything you need and more! One stop beauty shopping, helpful staff. Bring your own bag if you care, they still use plastic bags.
Great selection of beauty products.. Helpful staff.. Tons of nail polish options and professional products.. Many products not available at other stores.
Workers are great people, very kind and patient. You explain what you need to know and serve all your concerns. I Love Flamingo