Largest Selection of Hair Care Products Miami, FL
Here at Flamingo Beauty Supply We pride ourselves in providing only the best products in the Hair Care industry to our everyday retail consumers and professional customers alike.
Our trained hair care experts understand that Not everyone has the same kind of hair, so it only makes sense that you use products that cater to yours. From thinning locks and oily strands to voluminous curls and sleek-straight style, Flamingo Beauty Supply offers a wide assortment of hair care products to improve the condition of your Hair. Stock up on your favorite pieces or discover new formulas from Popular Brands like:
Onesta
Emme Diciotto
Revlon Professional
L'Oreal Paris
Senscience
Brelil professional
Bain De Terre
Keracolor
Unique one
Interfashion
Smart Solutions
Miracle Oil
Sebastian
& Many More….
At Flamingo we stock over 800 top beauty brands from around the world including many specialty brands that are E.U compliant and formulated with premium, natural and certified organic ingredients using the latest and trending technologies in the beauty industry.
TRENDING BRANDS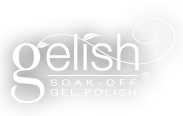 FEATURED PRODUCTS
FREE DELIVERY ON ALL ORDERS

GELISH SOFT GEL TIPS WORKSHOP – 9/26/2022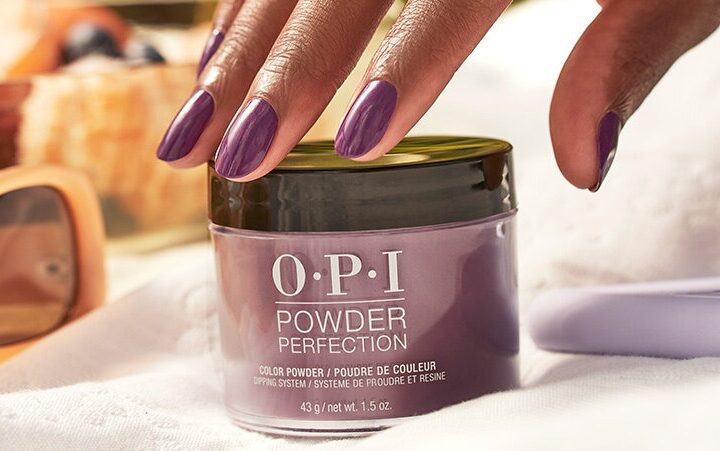 OPI Dipping Powder & Nail Art Workshop – 10/3/2022

Master Express Service Class – 10/10/22

Master Toning Service Class – 9/13/22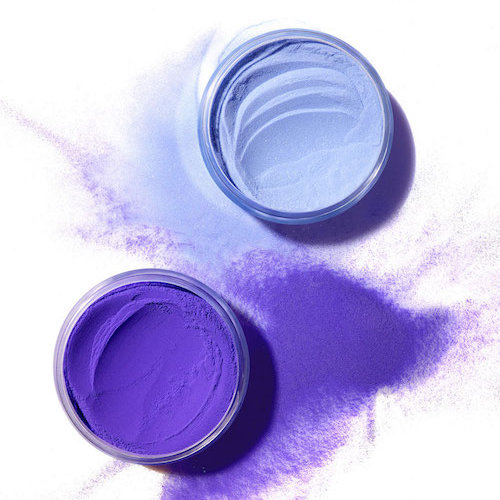 OPI Dipping Powder & Nail Art – 8/29/2022

Master Toning Service Class – 8/15/22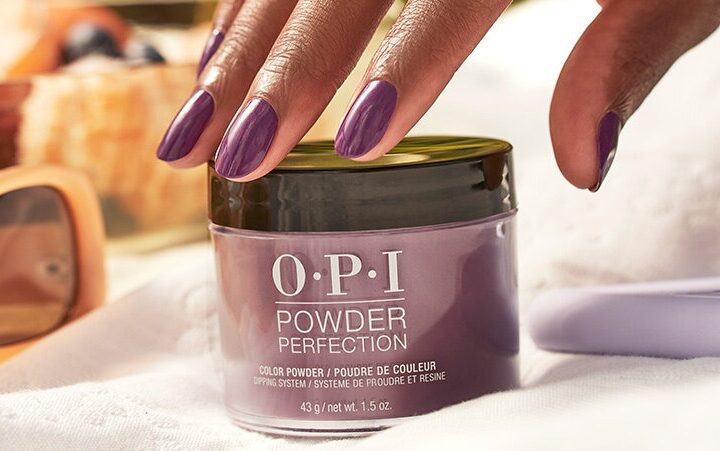 OPI Dipping Powder & Nail Art Workshop – 7/25/2022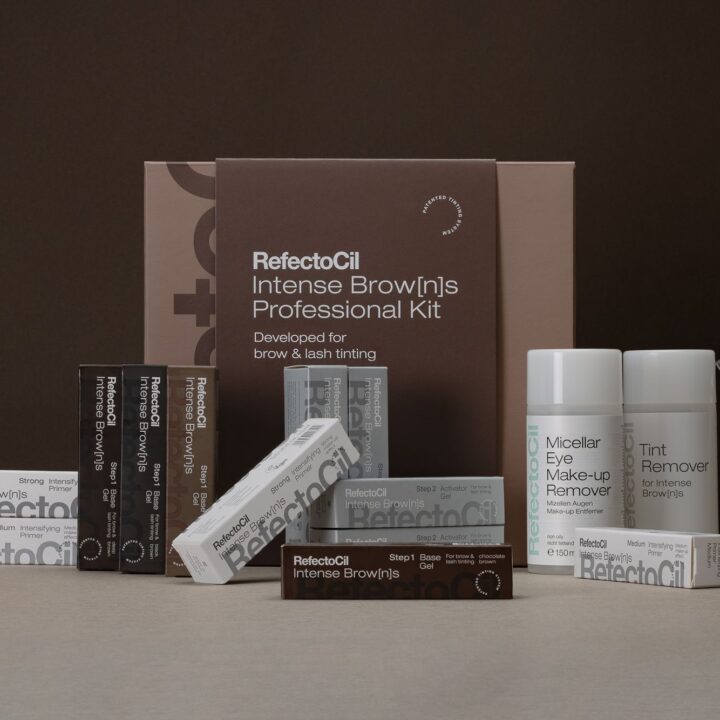 RefectoCil Intense Brow[n]s Workshop – 11/14/2022
This place is great...especially Iveliz. She is so helpful, courteous and knowledgeable. Excellent customer service which is hard to find. Thank you!
All the best hair & skin products for men & women. Barbers should look into this place for their products !! Will definitely go back soon
Personally, if someone asks me! This is my all-time favorite beauty supply store. High quality products for a truly affordable prices.
Everything you need and more! One stop beauty shopping, helpful staff. Bring your own bag if you care, they still use plastic bags.
Great selection of beauty products.. Helpful staff.. Tons of nail polish options and professional products.. Many products not available at other stores.
Workers are great people, very kind and patient. You explain what you need to know and serve all your concerns. I Love Flamingo
An error occuired. Pleaese check your access token and try again.