Skin Cleansers & Toners Miami, FL
Refreshing your skin with a luxury facial cleanser and toner made to clarify, dissolve impurities and replenish moisture should be a daily practice.  At Flamingo Beauty Supply, our qualified and trained beauty experts can recommend the best Cleanser & Toner for your skin type. Made from comforting ingredients, a cleansing water and toner for the face can mean the difference between dry, tight skin and a smooth foundation.
Facial Cleansers Miami, FL
Facial Cleansers are used to remove make-up, dead skin cells, oil, dirt, and other types of pollutants from the skin of the face. This helps to unclog pores and prevent skin conditions such as acne. In order to prevent drying out the skin, many cleansers incorporate moisturizers.
Skin & Facial Toners
Skin & facial toners are simply a lotion or wash designed to cleanse the skin and shrink the appearance of pores, usually used on the face.
At Flamingo Beauty Supply we carry an assortment of Cleansers & Toners ALL Skin Types & desired applications such as:
Anti-Aging
Balancers
Anti- Acne
Moisturizing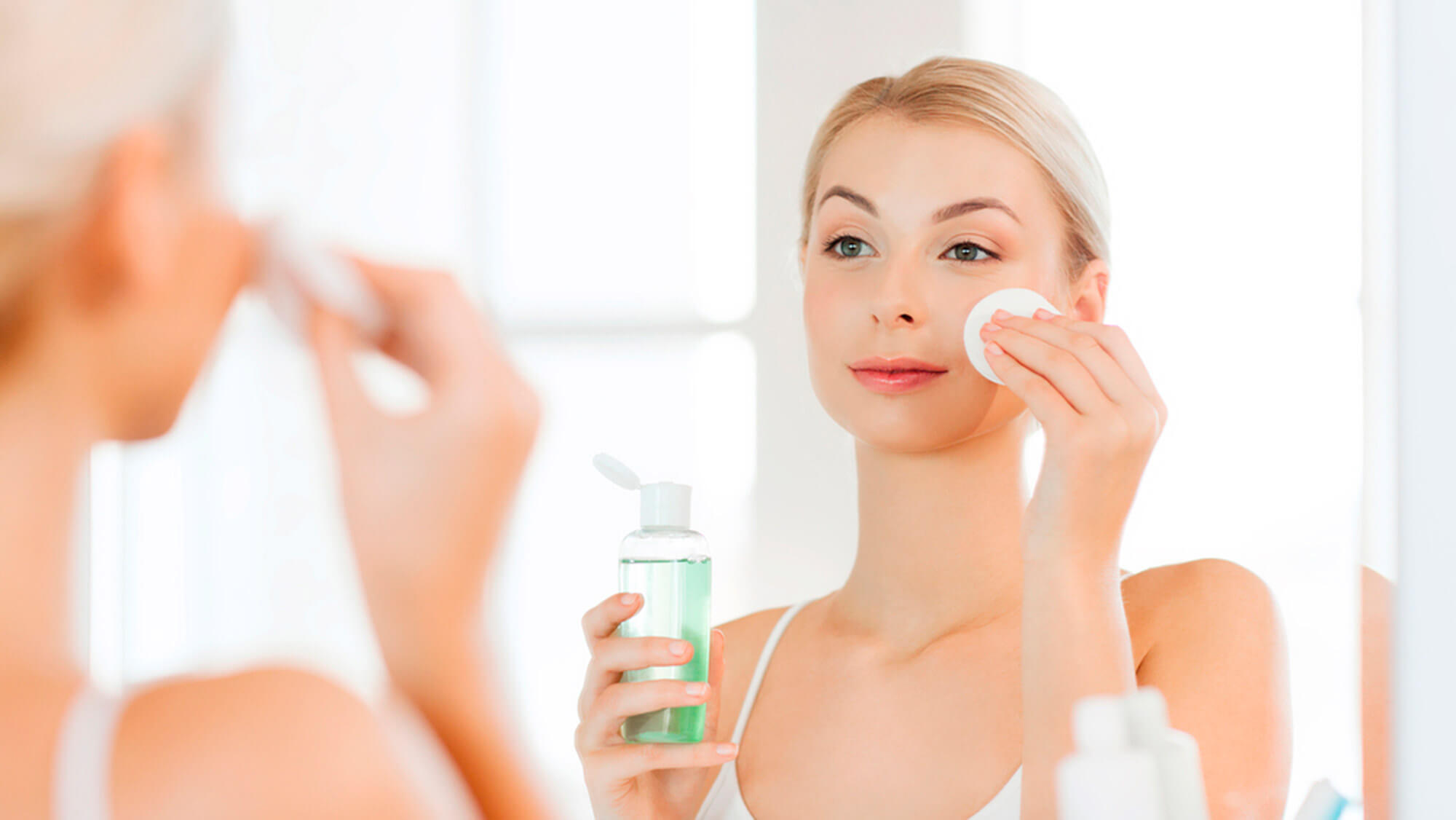 TRENDING BRANDS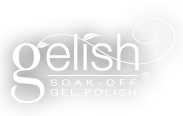 This place is great...especially Iveliz. She is so helpful, courteous and knowledgeable. Excellent customer service which is hard to find. Thank you!
All the best hair & skin products for men & women. Barbers should look into this place for their products !! Will definitely go back soon
Personally, if someone asks me! This is my all-time favorite beauty supply store. High quality products for a truly affordable prices.
Everything you need and more! One stop beauty shopping, helpful staff. Bring your own bag if you care, they still use plastic bags.
Great selection of beauty products.. Helpful staff.. Tons of nail polish options and professional products.. Many products not available at other stores.
Workers are great people, very kind and patient. You explain what you need to know and serve all your concerns. I Love Flamingo