Nail Lacquers in Miami, Florida
Rediscover your favorite classic shade or find a new trendy color to match your unique style at Flamingo Beauty Supply.  You can never go wrong when choosing a nail lacquer or polish. We offer the highest quality brands using high-end formulas to create chip resistant, anti-fade, high shine colors while still protecting and nourishing nails. For the perfect manicure, shop our collection of brands.  You're guaranteed to find your perfect shade.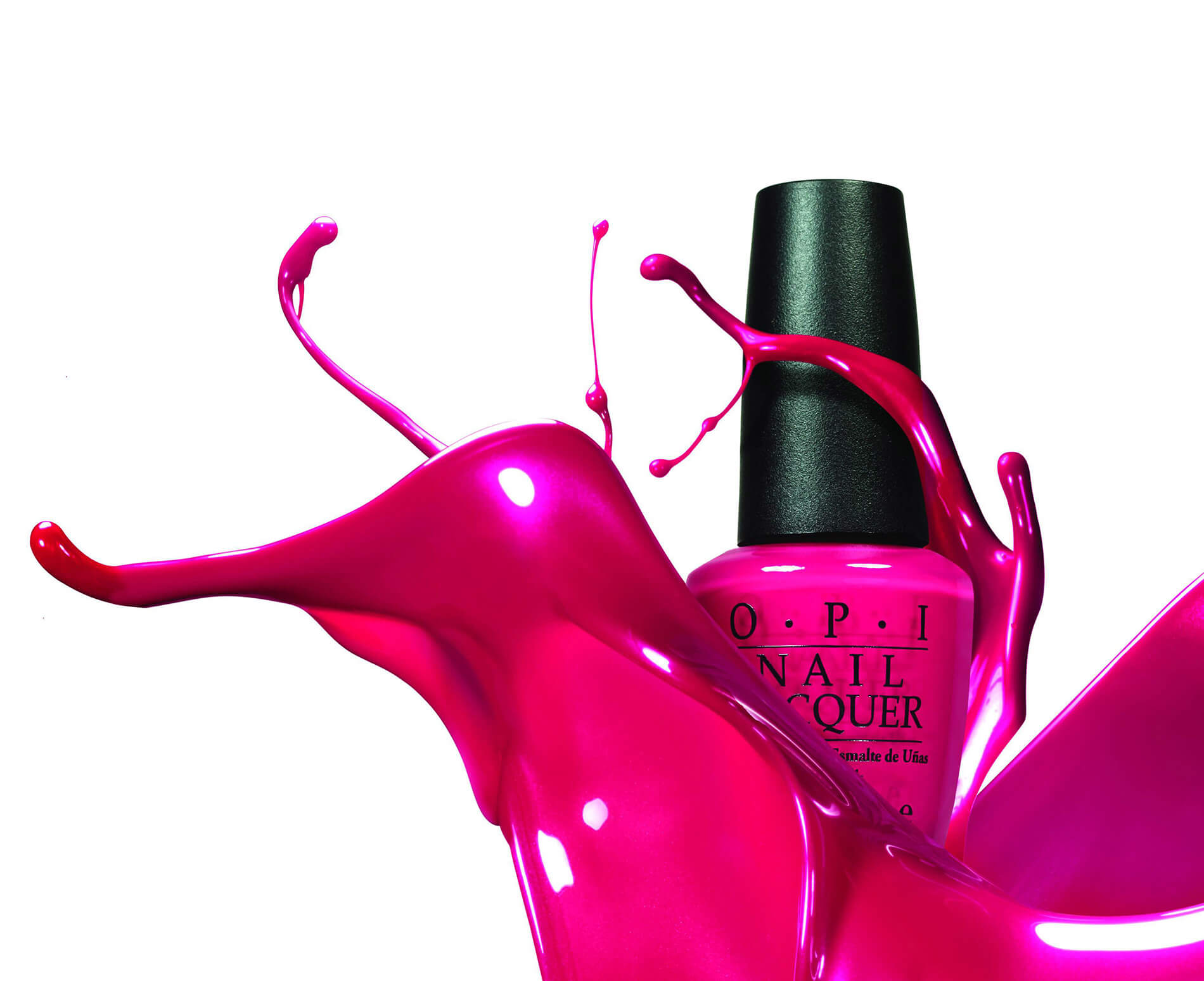 TRENDING BRANDS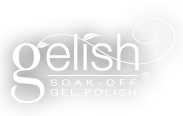 This place is great...especially Iveliz. She is so helpful, courteous and knowledgeable. Excellent customer service which is hard to find. Thank you!
All the best hair & skin products for men & women. Barbers should look into this place for their products !! Will definitely go back soon
Personally, if someone asks me! This is my all-time favorite beauty supply store. High quality products for a truly affordable prices.
Everything you need and more! One stop beauty shopping, helpful staff. Bring your own bag if you care, they still use plastic bags.
Great selection of beauty products.. Helpful staff.. Tons of nail polish options and professional products.. Many products not available at other stores.
Workers are great people, very kind and patient. You explain what you need to know and serve all your concerns. I Love Flamingo