Facial Masks & Treatments Miami, FL
The essential face masks treatment is used to solve dry, dull, acne-prone, aging, or congested skin. No matter how tired, stressed, broken-out, or parched your skin may be, Flamingo Beauty Supply can help you find the correct face mask for your skin type. These creamy formula's hydrate, plump, gently exfoliate, and save dry, tried-looking skin in minutes.
Our Masks & Treatment applications can be applied for the following purposes:
Skin Detoxifiers – It's an easy way to draw out impurities, shrink your pores, and banish any toxins lingering on your face.
Moisturizers – Moisturizers prevent and treat dry skin, but that's not all they do. Moisturizers can protect sensitive skin, improve skin tone and texture, and mask imperfections.
Lifting Masks – When your skin is in need of a pick-me-up (literally), firming face masks are the way to go. They help to lift your skin, smooth out fine lines and wrinkles, and give your complexion an all-over healthy glow.
Anti-Acne Masks – face masks that contain exfoliating and anti-inflammatory ingredients can help improve acne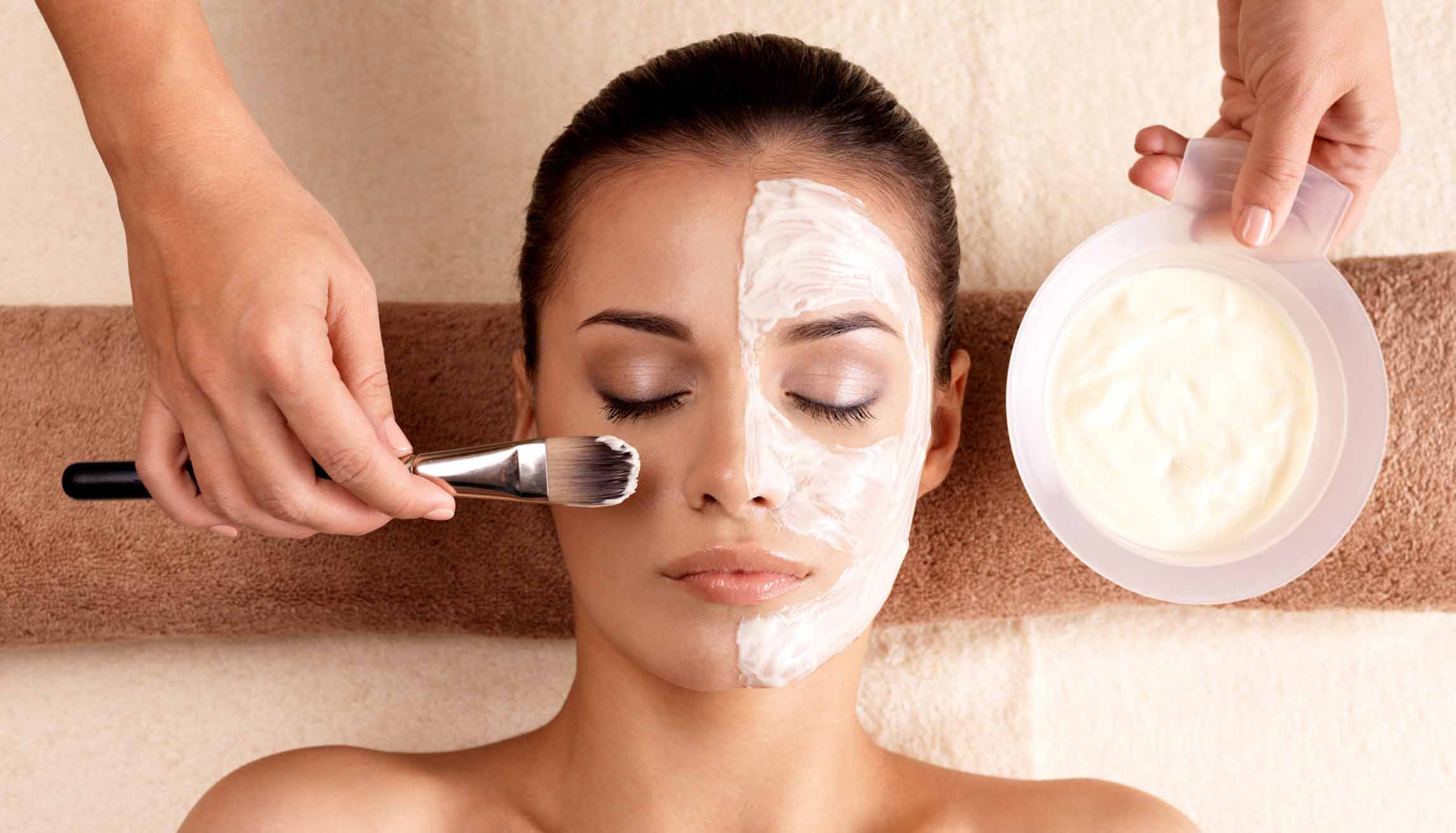 TRENDING BRANDS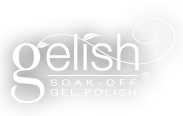 This place is great...especially Iveliz. She is so helpful, courteous and knowledgeable. Excellent customer service which is hard to find. Thank you!
All the best hair & skin products for men & women. Barbers should look into this place for their products !! Will definitely go back soon
Personally, if someone asks me! This is my all-time favorite beauty supply store. High quality products for a truly affordable prices.
Everything you need and more! One stop beauty shopping, helpful staff. Bring your own bag if you care, they still use plastic bags.
Great selection of beauty products.. Helpful staff.. Tons of nail polish options and professional products.. Many products not available at other stores.
Workers are great people, very kind and patient. You explain what you need to know and serve all your concerns. I Love Flamingo