Skincare & Skincare Products Miami, FL
Skin care is the range of practices that support skin integrity, enhance its appearance and relieve skin conditions. They can include nutrition, avoidance of excessive sun exposure and appropriate use of emollients.
At Flamingo Beauty Supply we have curated the best in Skincare products for our everyday customers & beauty professionals alike. Some of the major brands we stock on our shelves are:
Wilma Schuman
Ofra
Paris Hilton
Foreo
Satin Smooth
Cala
Derma E
Ahava
Reviva
Skin Forum
Refectocil
Why is skincare important?
Proper skin care is important because our skin is the largest barrier against infection that we have. Keeping our skin healthy and moist helps keep this barrier strong. … This layer maintains skin's overall hydration and serves as our primary defense against the environment, so keeping it strong and healthy is critical.
What is the purpose of skin care?
Water helps the body function better. It also cleans the pores from the inside. It re-hydrates the skin, which helps the skin stay moist. Keeping good habits in addition to good skin care will help the skin age gracefully and beautifully.
Why is having a skin care routine important?
Taking good care of your skin health daily will save you money in the long run. Skin problems like deep wrinkles, hyperpigmentation, acne scarring, or other skin issues can be prevented with a daily skin care routine and can prevent costly trips to a dermatologist or plastic surgeon in the future.
TRENDING BRANDS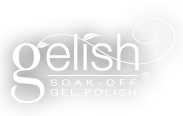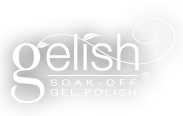 FEATURED PRODUCTS
FREE DELIVERY ON ALL ORDERS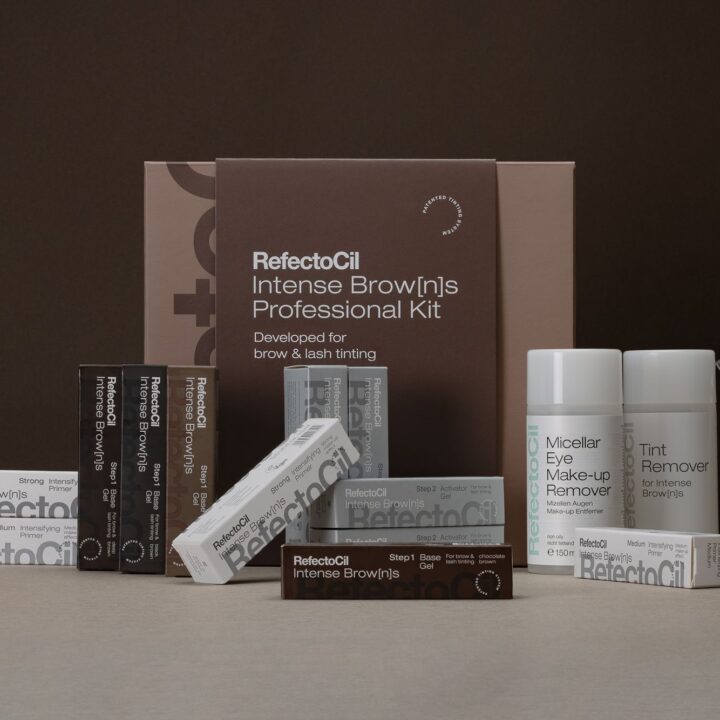 RefectoCil Intense Brow[n]s Workshop – 11/07/2023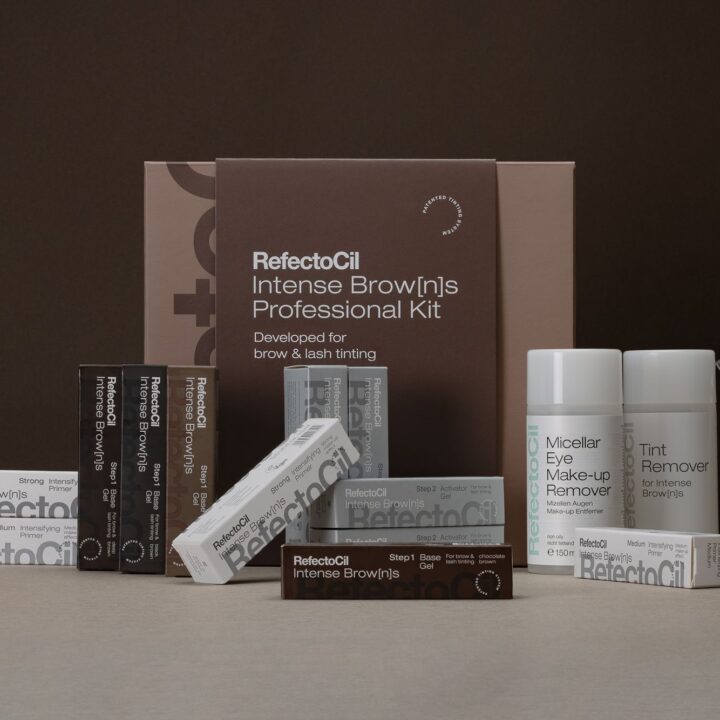 RefectoCil Intense Brow[n]s Workshop – 10/31/2023

Emmediciotto Elegant Hair Styling Class – 9/26/2023

Emmediciotto Cut & Color Class – 9/25/2023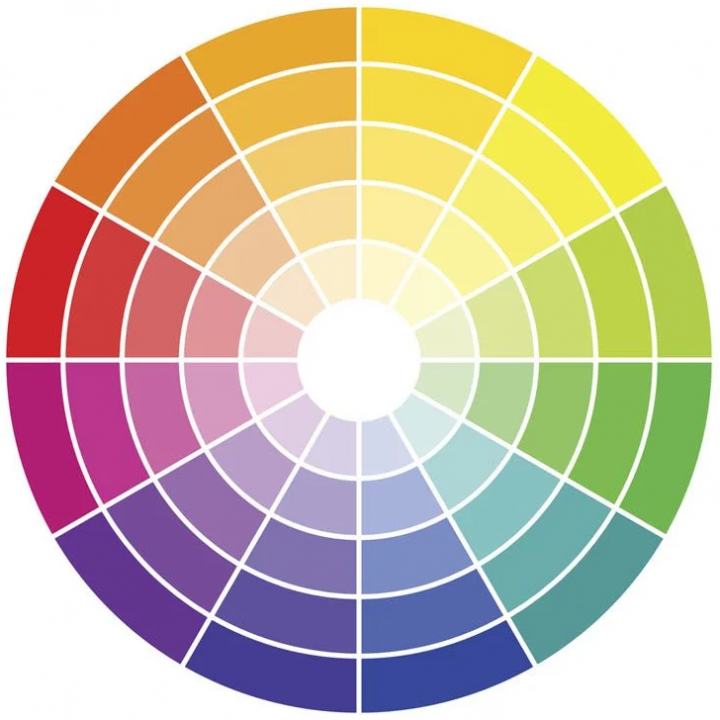 Color Correction Class – 11/14/23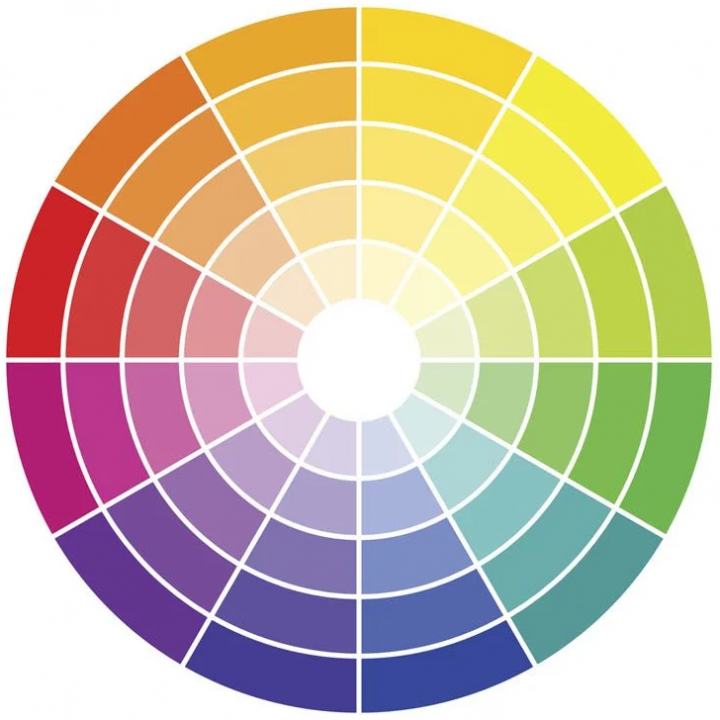 Color Correction Class – 10/16/23

Magic Smooth Master Class – 10/23/2023

Magic Smooth Master Class – 9/18/2023
This place is great...especially Iveliz. She is so helpful, courteous and knowledgeable. Excellent customer service which is hard to find. Thank you!
All the best hair & skin products for men & women. Barbers should look into this place for their products !! Will definitely go back soon
Personally, if someone asks me! This is my all-time favorite beauty supply store. High quality products for a truly affordable prices.
Everything you need and more! One stop beauty shopping, helpful staff. Bring your own bag if you care, they still use plastic bags.
Great selection of beauty products.. Helpful staff.. Tons of nail polish options and professional products.. Many products not available at other stores.
Workers are great people, very kind and patient. You explain what you need to know and serve all your concerns. I Love Flamingo