Nail Care in Miami, Florida
The perfect nails require the right products and tools to get the job done. Whether you're looking for a hot new polish shade or a moisturizing treatment for your cuticles, we carry all the must-have nail products you need to look amazing.  Don't know which products or tools to choose?  Our beauty experts are here to help, from the nail novice to the manicure maven.
Visit Flamingo Beauty Supply and stock up on lacquers, gel, enhancements, and tools.  We carry an array of products from your favorite brands such as: 
Hand & Nail Harmony
OPI
Essie
CND
Jessica
Mini Mani Moo
Cuccio Professional
Allpresan
Voesh
And many more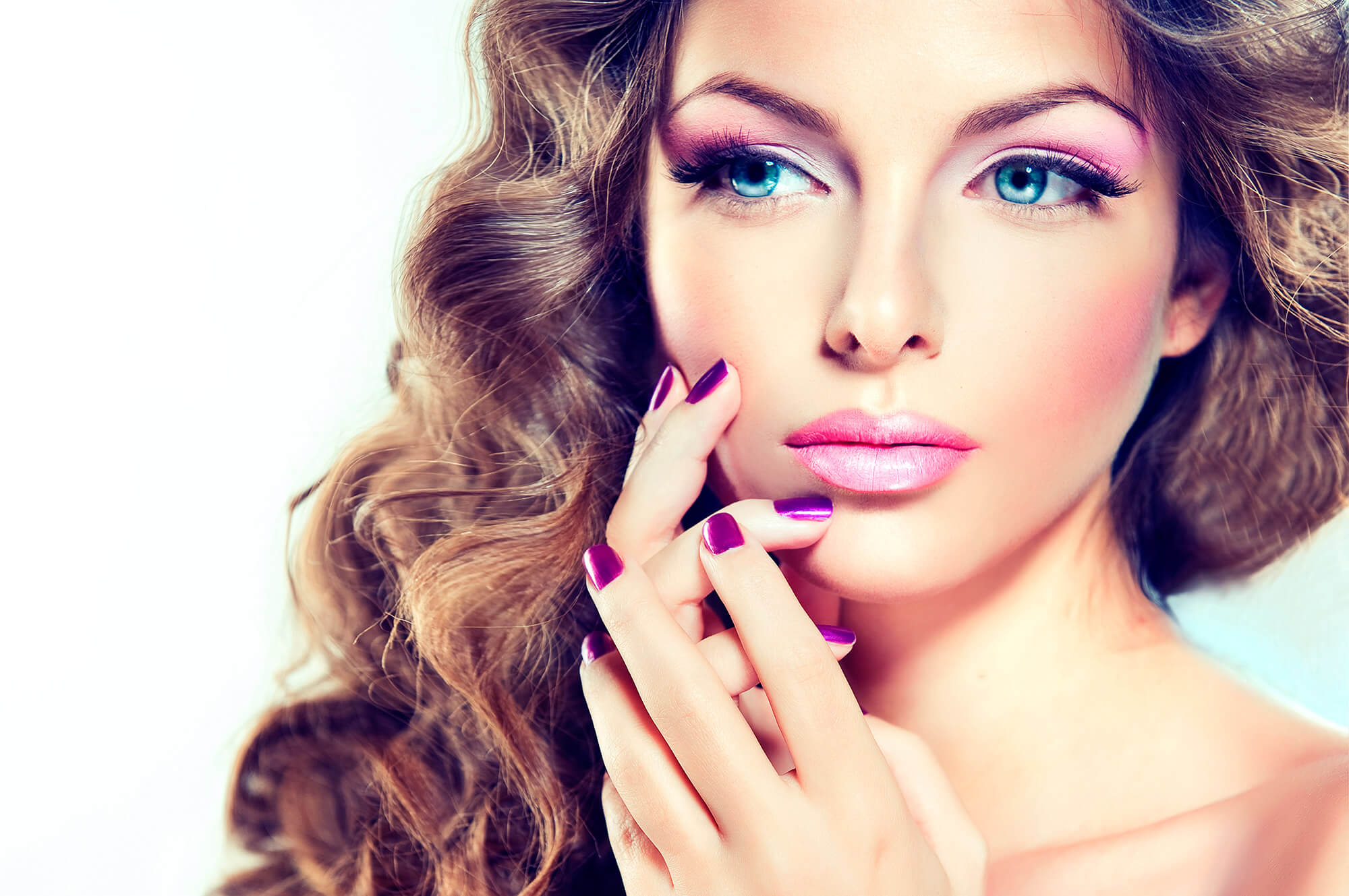 TRENDING BRANDS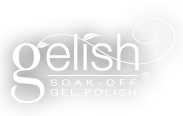 FEATURED PRODUCTS
FREE DELIVERY ON ALL ORDERS

Wella Color Charm Balayage Class – 05/1/2023

Magic Smooth Keratin Class – 04/17/2023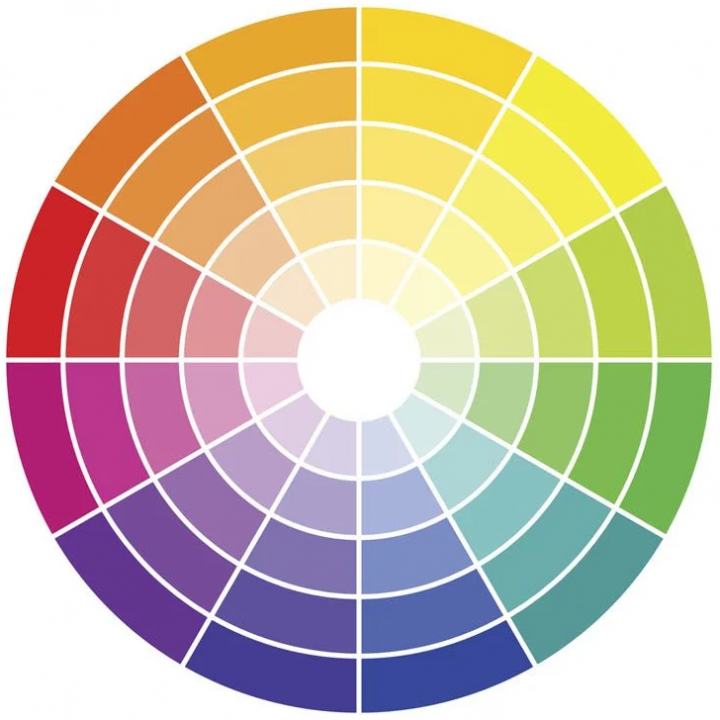 Color Correction – 02/20/23

Wella Balayage Class – 02/27/23

Master Express Service Class – 11/15/22

OPI Gel Color and Dipping Powder Nail Art Workshop – 10/24/2022

Staleks Russian Manicure (FRIDAY CLASS) – 11/11/2022

Staleks Russian Manicure (THURSDAY CLASS) – 11/10/2022
This place is great...especially Iveliz. She is so helpful, courteous and knowledgeable. Excellent customer service which is hard to find. Thank you!
All the best hair & skin products for men & women. Barbers should look into this place for their products !! Will definitely go back soon
Personally, if someone asks me! This is my all-time favorite beauty supply store. High quality products for a truly affordable prices.
Everything you need and more! One stop beauty shopping, helpful staff. Bring your own bag if you care, they still use plastic bags.
Great selection of beauty products.. Helpful staff.. Tons of nail polish options and professional products.. Many products not available at other stores.
Workers are great people, very kind and patient. You explain what you need to know and serve all your concerns. I Love Flamingo